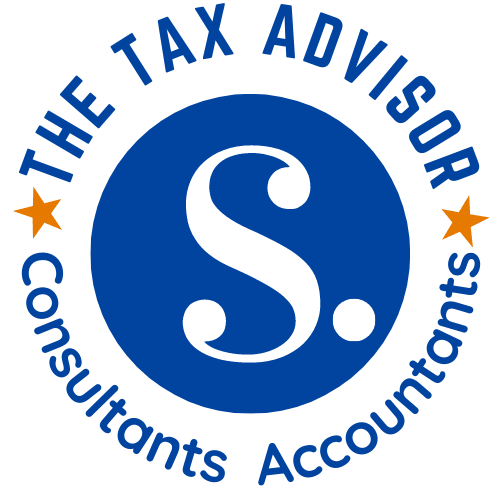 ​JOBS / CAREER / ON JOB TRAINING
Hi, We Are Hiring and we are looking for energetic and passionate Full-Time candidate who have a mindset to Learn & Add value to the company. Freshers May Apply.
We are looking for candidates who would enjoy working in the field of Accounting, Taxation, Audit & Software.
We would like the selected candidate to join us and ride with us in this wonderful journey that we started a few years back. We assure you challenging and learning work environment that will propel your growth as an individual. We currently have following openings to be filled up immediately.!!
​Please Fill This Job Application Form.​
Candidate Will Be Shortlisted Based Upon Information provided.
Be Specific and Genuine while filling Job Application Form.
We provide Training on the Job depending upon Job Profile & Requirement Criteria (provided candidate should have

Hard Working & Long term - working mindset

)

We expect candidate to be Loyal, Honest & Consistent in Learning & Applying Knowledge

.

Salary Will Be Negotiable & as per Market

(Depending upon Skills, Experience & Value you provide to the Company)

We Do Not offer Any Job Guarantee of Whatsoever. This Is Just for Your Information

.
​
---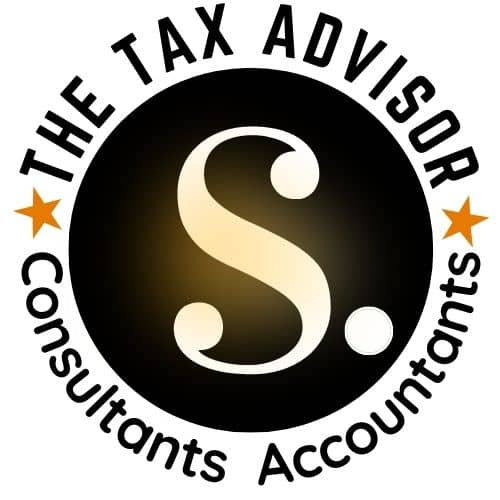 ​
We Respect Your Privacy​. Unsubscribe at any time.